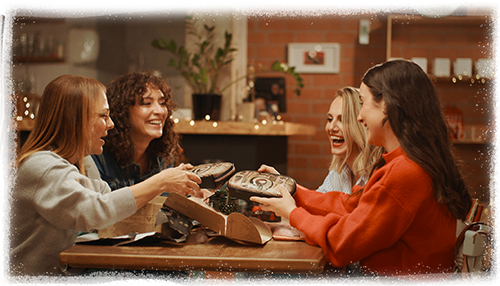 Not Christmas dinner. Not Santa Claus. Not even a New Year's party. If there's one truly special night this season, it's the one we highlight on our calendars every year... the night we're all together again to celebrate the magic of coincidences. Discover the Christmas campaing now!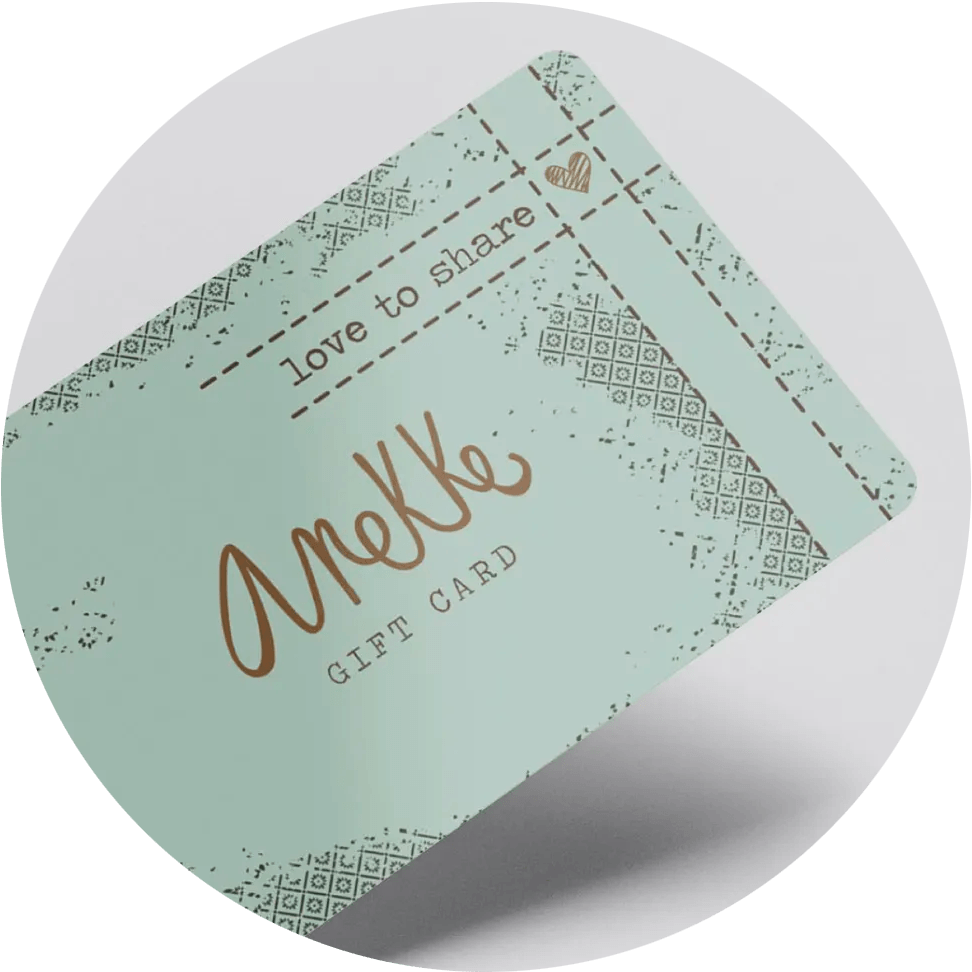 Want to make a very special gift but don't know what to choose? With the Anekke online gift card, success is guaranteed!
Choose the amount from the available options, and you'll receive your gift card by email. Forward it to the person you want to give this gift to, and that's it!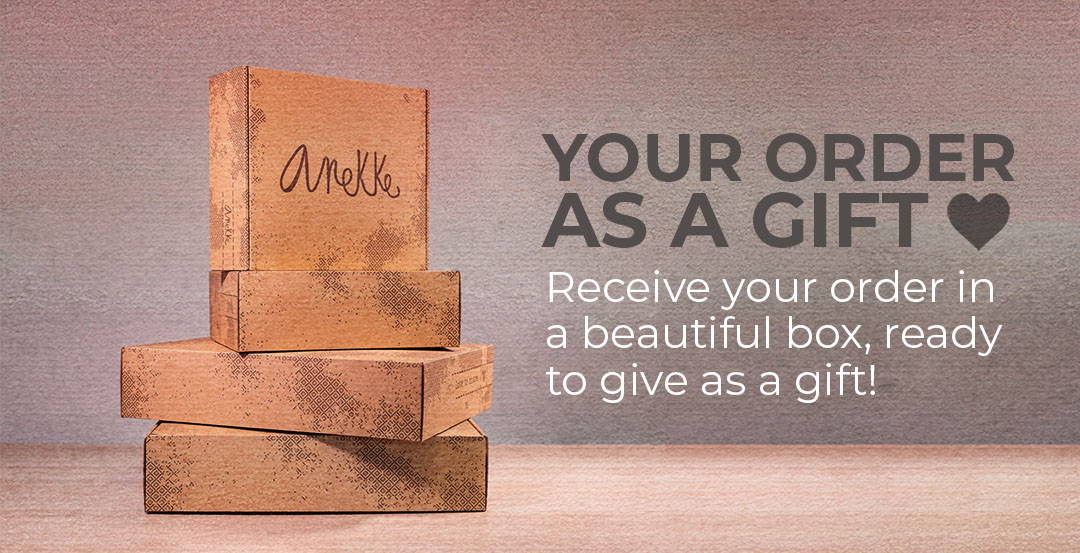 *Due to the size of the orders, there could be exceptions.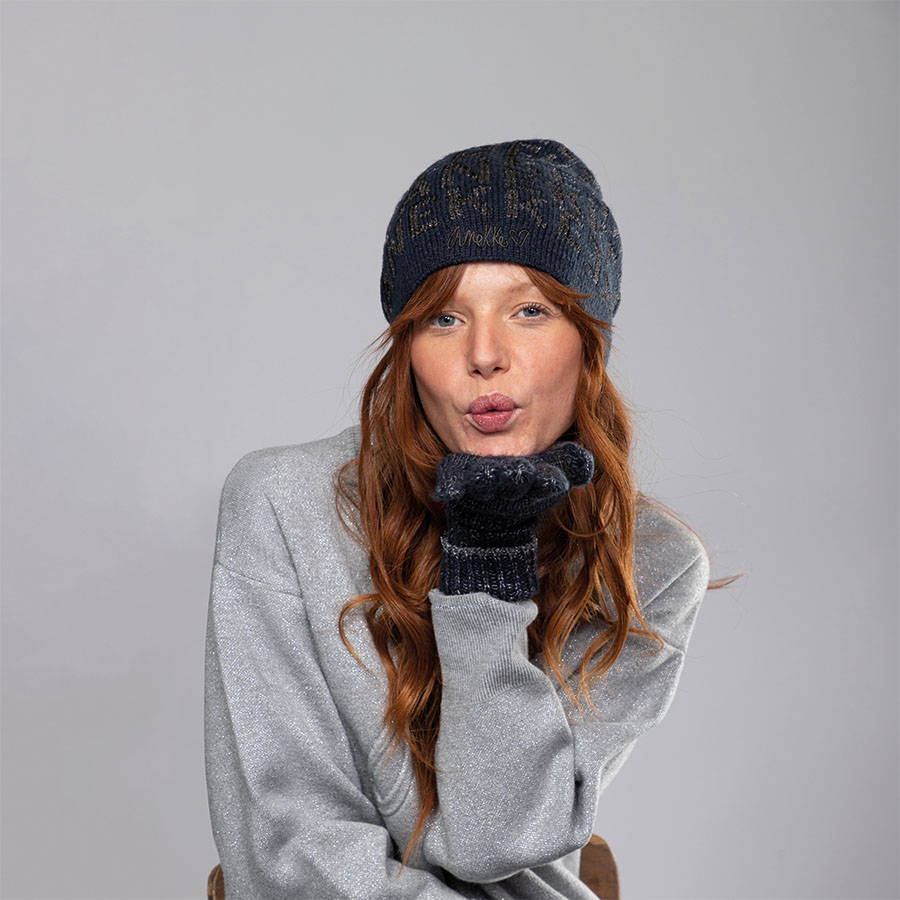 Christmas is here, and so is the cold! And if you're looking for gifts that combine comfort, warmth and style, you'll find them in this selection. Clothes with a special touch, scarves, hats, gloves... Come and discover the perfect gift for a very cozy Christmas!

Pay your purchases in 3 installments without interest