Hi! Welcome to Anekke, the official website of the brand of bags and accessories for women with a special taste.
If you have got this far you might be asking yourself: Who is Anekke? Who is behind the brand, each collection, each story? Therefore, I have no choice but to introduce myself. 😊
I am a dreamer who enjoys discovering the world, travelling non-stop and turning my adventures in different countries around the world into collections inspired by them. But I am also someone who is tremendously curious, who, every season, pays tribute to an iconic woman who has changed the world.
Because Anekke is the name given to this brand of bags and accessories made with a heart, they have their own personality and a unique design. But above all, it is a brand that has a story behind each piece, which empowers the female values that lie behind each story.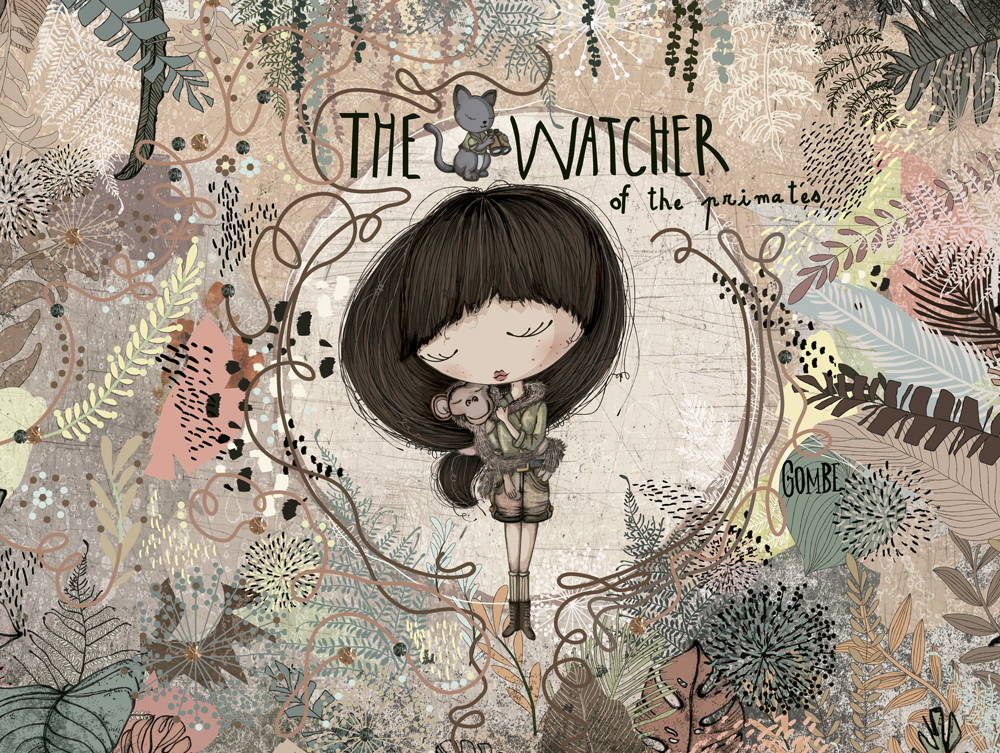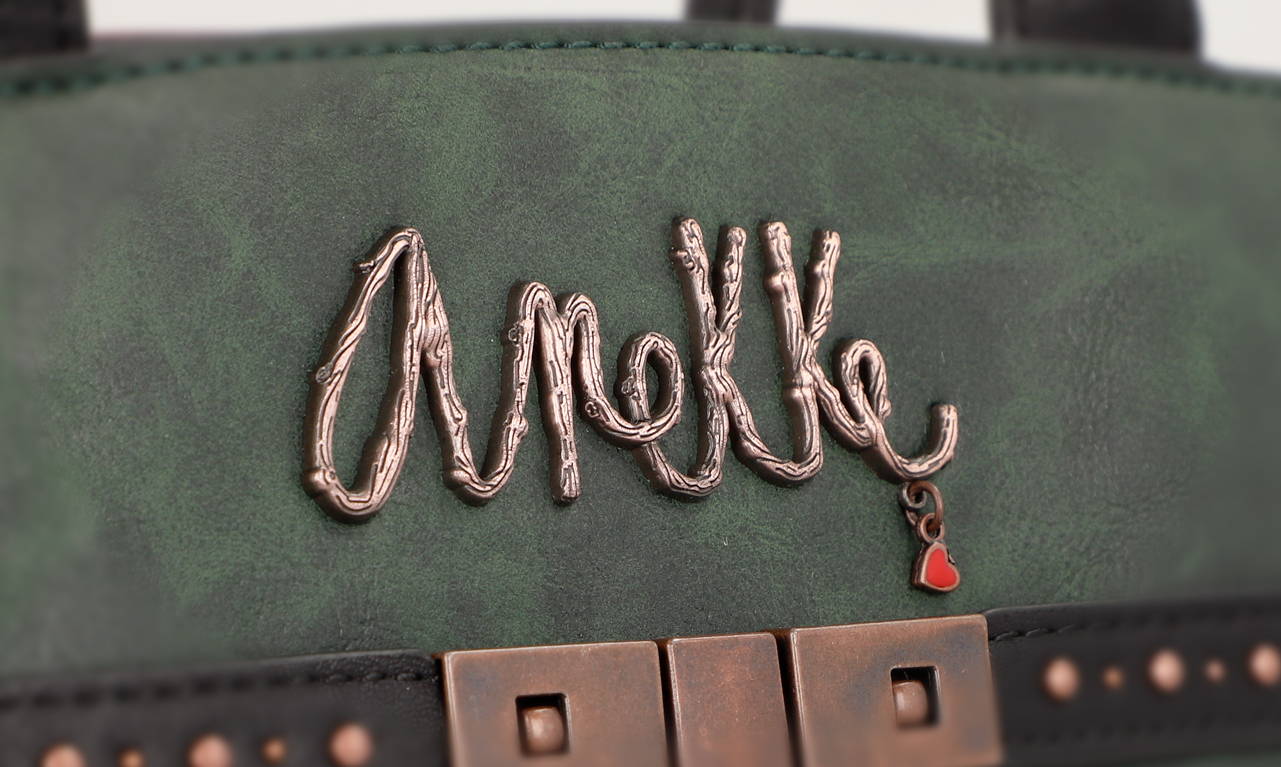 Many people have asked me what Anekke, my name, means. And, do you know what? I like to think that Anekke means adventure. It means bravery, optimism, happiness and generosity. It also stands for sensitivity, love for nature and animals, books and music.
Because Anekke isn't only my name or the name of the brand of bags and accessories that hundreds of people around the whole world have fallen in love with. It is also a metaphor of all the female values of the brand, such as bravery, female empowerment and freedom.
And you are a bit of Anekke too!
Anekke's history started in 2015 in Petrer, Alicante. It was created in response to the need to come up with collections of products for women with a special taste, focusing on the detail, but with stories behind each of them. With a heart.
For that reason, 3 brothers with extensive experience in the world of fine leather goods gave me a voice. They made my heart flutter while I travelled to Japan, India, Egypt and Paris. They reminded me of the lives of hundreds of women who changed history. Women like Coco Chanel, Amelia Earhart, Jane Goodall or Jane Austen.
And this is my story, of how, in pursuit of the objective to create practical and functional bags and accessories, 100% intended to meet the needs of women and their lifestyle, Anekke took shape through the design, telling stories about trips, about women, through my eyes and my voice.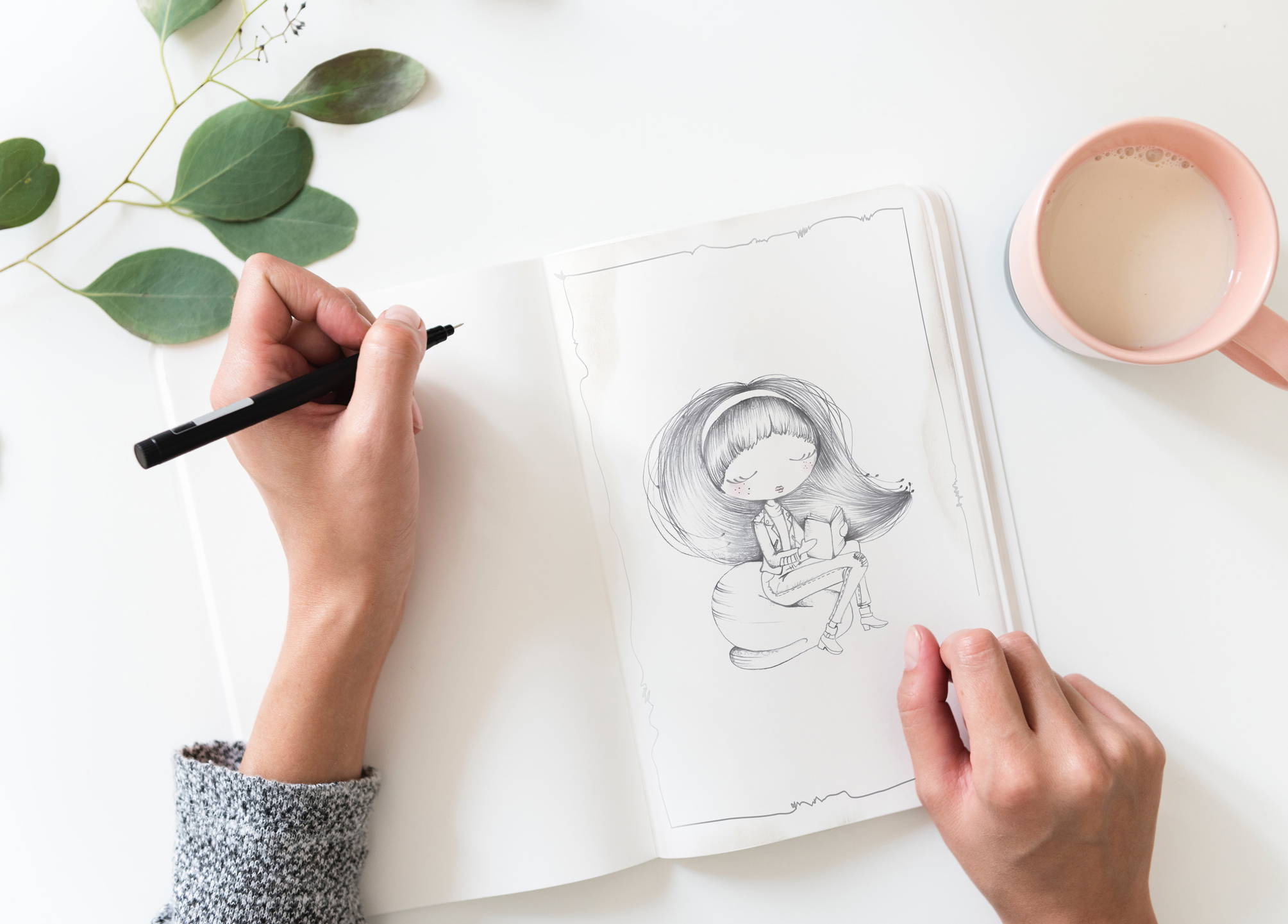 What is Anekke's cat called?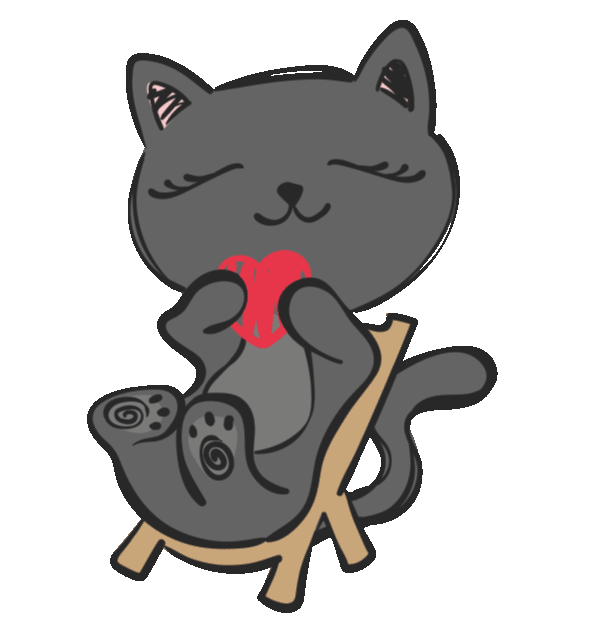 This, might be, one of the questions that I am asked the most. What is Anekke's cat called? Indeed he is my companion on adventures, Towanda; he has stolen many of yourhearts. And this doesn't surprise me!
Perhaps heis the most affectionate, outgoing, insatiable cat in the universe. An adventurous cat that accompanies me on all my trips, that appears in the prints, patches, lapel pins… He is a star!
But, where does he get his name from?
"Towanda" is a word that I fell in love with when I heard it for the first time in the film FriedGreen Tomatoes. The main character uses it as an expression, referring to the fact that, when faced with any adverse situation in life, we always keep going. And this positive outlook, this bravery and zest for life are summed upin the word "Towanda". How could I not choose this name for my best friend? ❤️
Anekke bags: bags for dreaming
For many women around the world, the Anekke bags have become much more than just an accessory. They also tell a story, with a unique design, a travel companion that makes you part of a community of dreamy women, with a special taste.
Indeed it is inevitable: when you walk down the road and you go past someone else with an Anekke bag over their shoulders, you smile, because you know that something unites you both. And that is part of the magic!
So, don't hesitate anymore! Discover the Anekke bags now on the official website.