Anekke: eco-friendly bags and accessories 🌱

Nature isone of our big treasures. Not only does it give us a place to live in, it alsogives us unique moments that only Nature can provide us with. Because watchingthe sun rise over the sea, going for a long walk in the mountains along thebanks of a river, camping in a forest or watching animals in their natural habitat,for example, are exceptional moments that only Mother Nature gives us.
For thesereasons and so many others (which I am sure you are thinking of), for years inAnekke we have been environmentally friendly when it comes to making ourproducts. How? By choosing to make eco-friendly bags and accessories (environmentallyfriendly).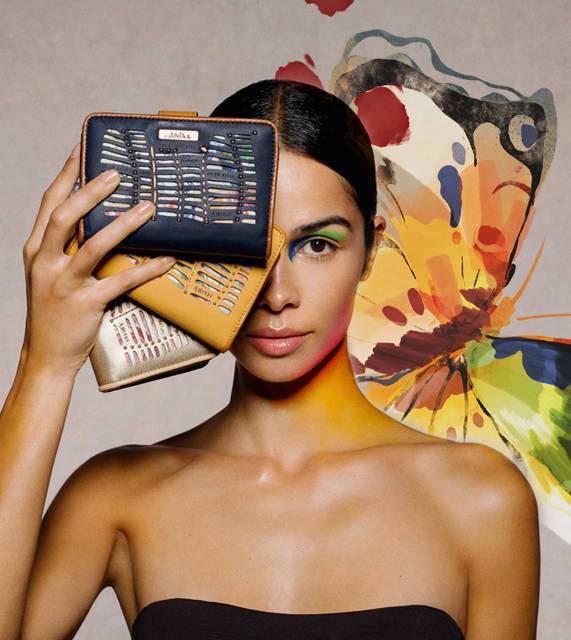 Anekke: eco-friendly materials 🌱
For years, in Anekke we have used eco-friendly materials to make our collections. Our commitment to protect the environment and nature prompted us to find raw materials that are eco-friendly, which do not contaminate our way of life.
This approach started off as an internal commitment; however, it has evolved to be applied to the collections of bags and accessories. Because as well as being pretty and practical, our products love nature.
For this reason, the materials used for the productions (PU) have the Control Union Certifications B.V stamp, which guarantees that eco-friendly raw materials have been used to make our products.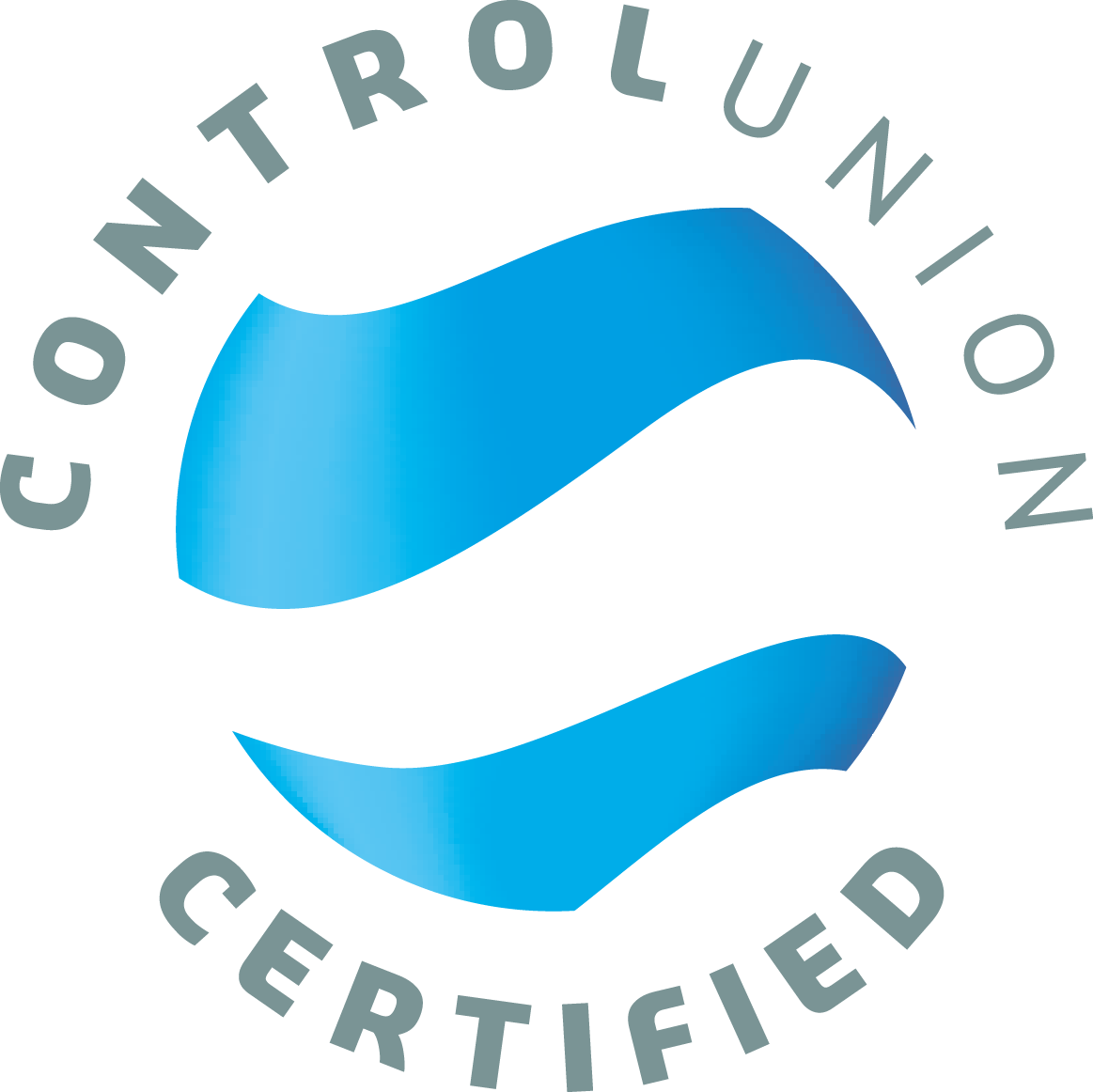 What does eco-friendly mean?
The stamp "eco-friendly" refers to the fact that the materials used to make them are not polluting substances. That is to say, neither during the production process or afterwards when they are being used, or even when the product is no longer of use, it is not going to have a negative impact on the Planet.
Almost all of the Anekke products comply with this standard, and they can be spotted on the website because they are marked with this icon:
🌱

Anekke Nature: our most ECO collection ♻
Anekke's commitment to the environment started years ago, when eco-friendly materials that have 0 impact on the environment, started to be used to make pretty bags and accessories. However, along the way new challenges and undertakings have arisen, such as the creation of Anekke Nature, the capsule collection of bags and accessories made with recycled materials.
As well as being environmentally friendly, the Anekke Nature bags are made with materials that have been produced from recycled plastic bottle tops, achieving high quality results that will not only surprise you for their design: it is also 100% kinder to the Planet.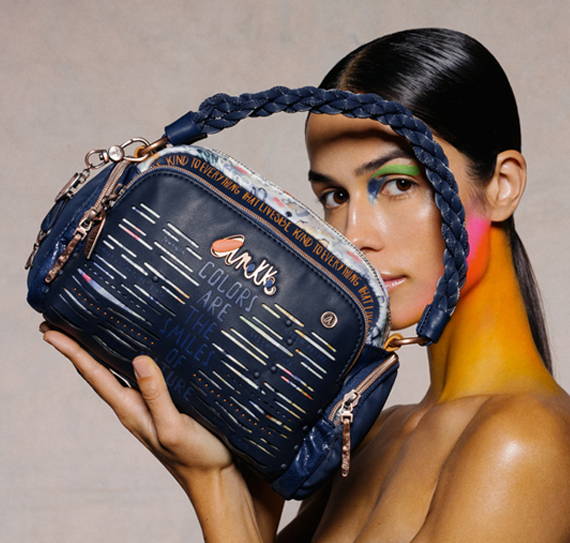 The first Anekke Nature capsule collection was launched in the FW19 season, which was made with 50% recycled materials. The next season (SS20) we reached 70%, and the FW21 season 80%. The recycled materials come from plastic bottle tops, which are certified with the Global Recycled Standard (GRS) 4.0 stamp.

Because nothing is as important as continuing to look after our planet Earth, start using the Anekke eco bags! Every little gesture counts, what could be a better way than having accessories that you use on a daily basis, which are kind to the Planet? Get yours online now. Don't miss out on them!